Spring Promotional Pricing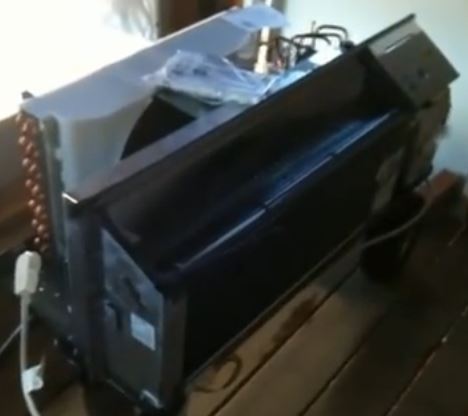 2023 Save on Annual Services
Take advantage of one of the following Spring discounts today and lock in your service dates for the year!
Choose a service:
Annual Full Service Quarterly PTAC Cleaning – Save $1,200
Single Full Service Annual PTAC Deep Clean – Save $480
Basic PTAC Coil Cleaning Service – Save $250
Order before June 15, 2023 and Receive a Bonus Credit of $300.00 toward carpet cleaning!!
For pricing and quote, select one of the services above.