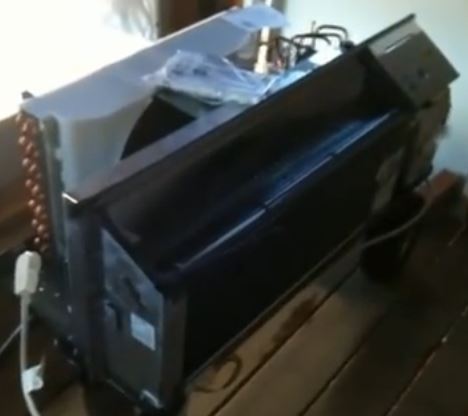 2023 is bound to cost more than 2022
Our new pricing schedule is in, and here is your chance to save on next year's expenses!
Take advantage of one of the following promotional discounts today and lock in your service dates for the year!
Choose a service:
Annual Full Service Quarterly PTAC Cleaning – Save $1,200
Single Full Service Annual PTAC Deep Clean – Save $480
Basic PTAC Coil Cleaning Service – Save $250
Order before January 31, 2022 and Receive a Bonus Credit of $300.00 toward carpet cleaning!!
For pricing and quote, select one of the services above.